Timeshare Orlando Marketing Group, LLC
7380 Sand Lake Rd. Suite 500 Orlando, FL 32819
Phone: 1-866-850-9535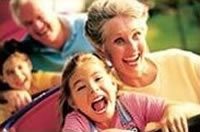 TimeshareOrlando.Com is a division of Timeshare Orlando Marketing Group, LLC,an Orlando Florida based Company, registered with the Department of State, Division of Corporations since August 2002; Licensed with the Department of Agriculture Division of Consumer Services, as a Florida Seller of Travel. Reg. No. ST35208.

The price range for our Vacation Packages starts at only $259 for a 3 night stay plus $200 Visa Gift Card.
Our mission is to provide families with a memorable experience and a great vacation to remember. After many years of working in the field of Sales and Marketing for Timeshare resorts, and after experiencing firsthand the positive impact of Vacation Ownership in families around the world, our company is dedicated to facilitating vacation packages at greatly discounted rates, while introducing families to the wonderful concept of Vacation Ownership or Timeshare.
Our participating resorts, are among the most successful companies in the vacation industry, and are excited to have the opportunity to present an alternative for your future family vacations; however, the decision is entirely yours. We invite you to visit Orlando and discover it for yourself.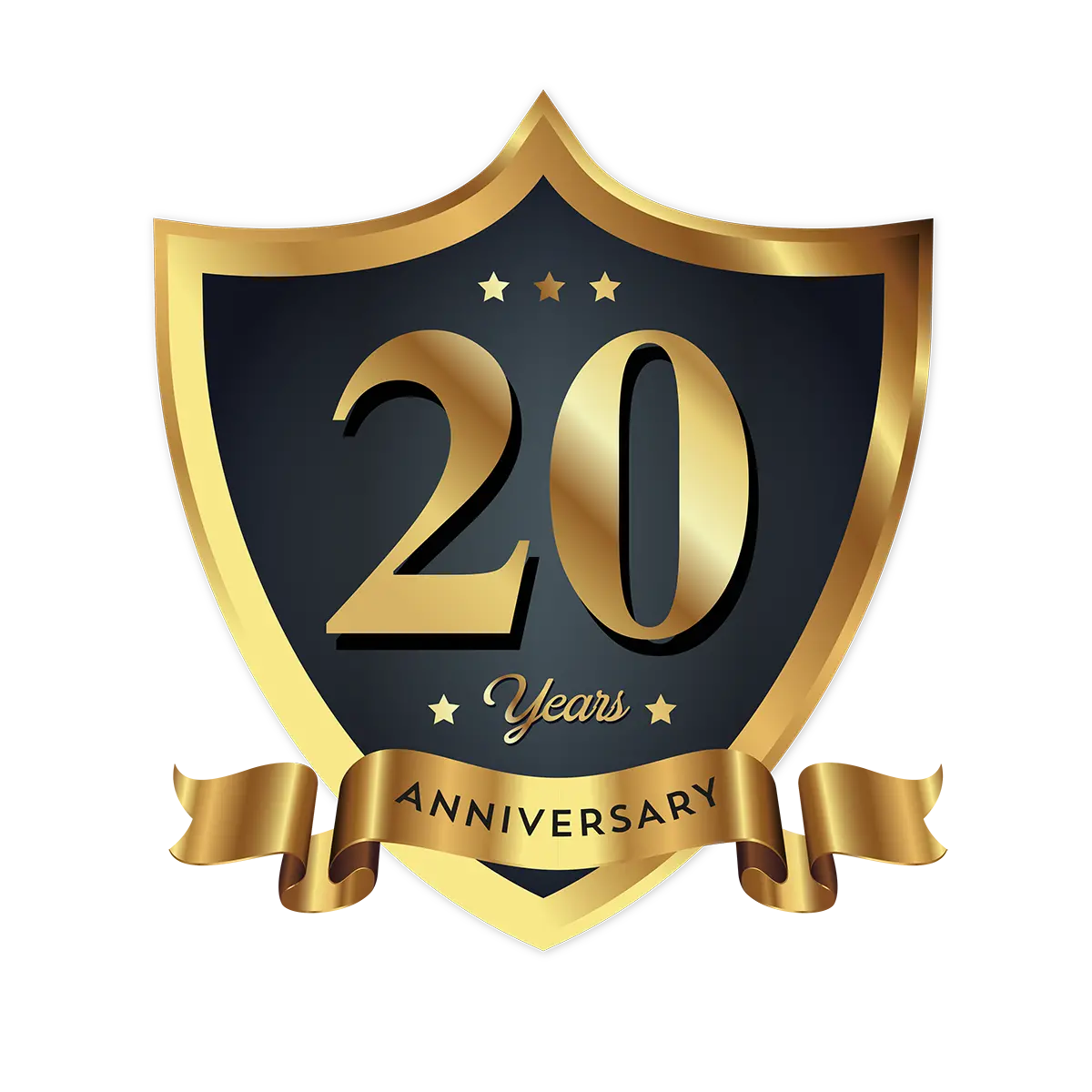 Celebrated 20 Years Back in 2022