ORLANDO HOTEL TIMESHARE PACKAGES & PROMOTIONS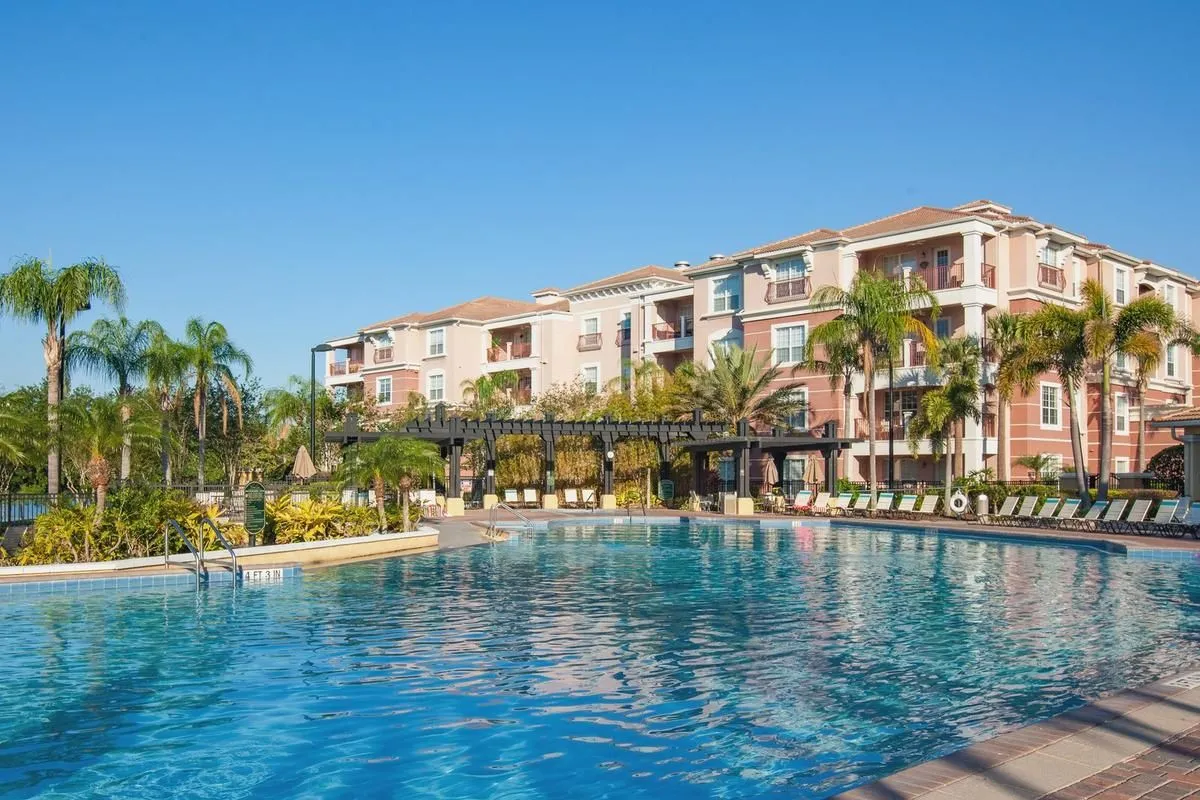 These Orlando Hotel & Attraction Ticket Packages are sponsored by Timeshare Resort Companies, as part of their promotional discounts and marketing efforts, offered to you in exchange of your attendance to a 2 hour sales presentation of their respective Vacation Club or Timeshare program.
Enjoy these great discounts on Orlando Hotel Accommodations, receive $200 worth of Attractions tickets to The Walt Disney World Resort ®, Universal Orlando Resort®,Island of Adventure® or SeaWorld Orlando®, and save on your Orlando Family Vacations.
Enjoy a comfortable and safe stay in Orlando while saving money, and discover with your family all the magical fun of the number one family vacation destination in America.
ORLANDO HOTEL PACKAGES & PROMOTIONS
Enjoying a family vacation in Orlando Florida is an experience of a lifetime. Approximately 62.7 million people visit the Orlando Theme Parks every year. Thousands of accommodation facilities are available for the visitors, but the one segment of the vacation industry that has become extremely popular is the Vacation Ownership Resort also known as Timeshare Resort. We offer you discounted Orlando Hotel Vacation Packages with the intention to introduce you to this great concept of vacation ownership. Attend an informative 2 hour timeshare preview presentation and enjoy these great savings.
Orlando Hotel Vacation Packages are an economical alternative to a family vacation, in particular the ones sponsored by the local Timeshare companies. This is a one time opportunity to experience this popular way of vacationing known as Vacation Ownership or Timeshare Vacation. Over 9.2 million people own a Timeshare Product at a vacation destination around the world.